i promise i have more things to blog about, but for now...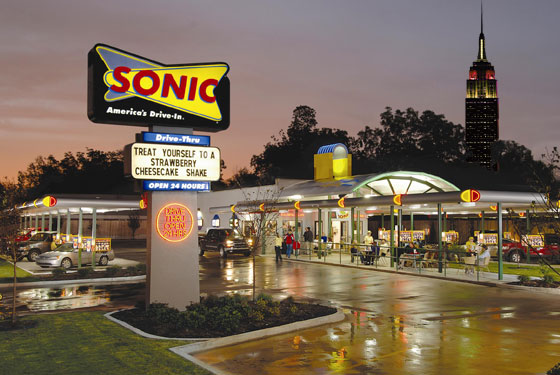 Today...

i love the smell of
the parking lot of Sonic. it always smells like a carnival to me.

i love the sound of
steel drums. it instantly transports me to the caribbean.

i love the taste of
diet cherry limeade from...you guessed it...Sonic.

i love the sight of
lightning.

i love the feel of
the new Incredible bra by victoria's secret. it really is incredible!
photo courtesy of bobsadviceforstocks.tripod.com